Renewing Our Commitment to Excellence Since 1913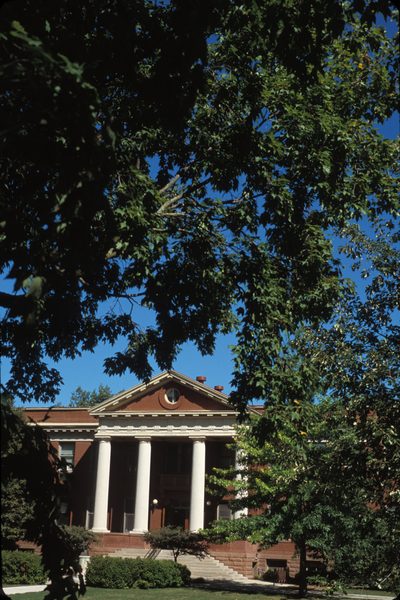 Carleton College has been accredited continuously since 1913.
Institutions of higher education in the United States seek accreditation through two types of accreditation agencies, institutional and specialized. Institutional accreditation agencies are classified as regional or national. National accreditation agencies focus on certain types of colleges, such as trade or technical colleges, or religious colleges such as seminaries and bible colleges.
Regional accreditation agencies are recognized by the U.S. Department of Education to accredit degree granting colleges and universities. There are six regions of the U.S. in which regional agencies operate. The regional agencies have similar standards for accrediting colleges and universities. Regional accreditation validates the quality of an institution as a whole and evaluates multiple aspects of an institution ranging from its academic offerings, governance and administration, mission, finances, and resources.
Carleton's regional agency is the Higher Learning Commission (HLC), which accredits degree granting institutions of higher education that are based in the 19-state North Central region of the U.S. Institutions that the HLC accredits are evaluated against the HLC's Criteria for Accreditation, a set of standards that institutions must meet to receive and/or maintain accredited status. Carleton's next comprehensive evaluation is scheduled for 2028-29.
Carleton College is also registered by the State of Minnesota's Office of Higher Education, which provides consumer protection for students and prospective students.
Specialized Accreditation
In partnership with St. Olaf College, Carleton offers Minnesota teaching licensure preparation for grades 5-12 in communication arts, mathematics, life science, and social studies. Grades 9-12 preparation is available in physics and chemistry. K-12 preparation is available in French, German, Spanish, and visual art. The teaching licensure program is accredited by the Minnesota Professional Educator Licensing and Standards Board.