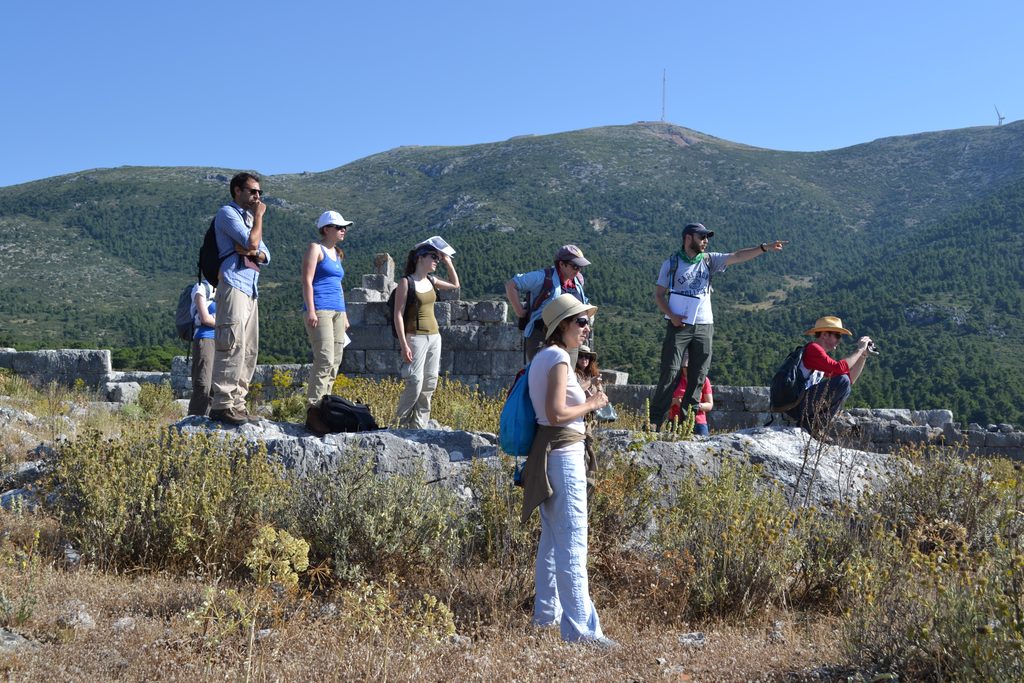 Archaeology is the interdisciplinary study of the past through its material remains, situated in their cultural and environmental context. The introductory and core courses of the Archaeology minor at Carleton are designed to give students a methodological and theoretical introduction to these three elements of materials, culture, and environment.
In course projects, students take an interdisciplinary view, analyzing and interpreting material remains in a variety of ways. The range of supporting courses provides students with the flexibility to plan their own programs. In addition to ARCN courses, several other departments offer classes that count toward the Archaeology minor; these include Classics, Geology, History, and Sociology & Anthropology.
Students from any major may participate in the minor. Interested students are encouraged to consult with the faculty early in their sophomore year in order to plan ahead and retain as much freedom of choice as possible in meeting the requirements of the program.
Archaeology concentrators since 1991 have majored in: Studio Art, Art History, Biology, Chemistry, Classical Languages, Geology, History, Political Science, Psychology, Religion, and Sociology and Anthropology.