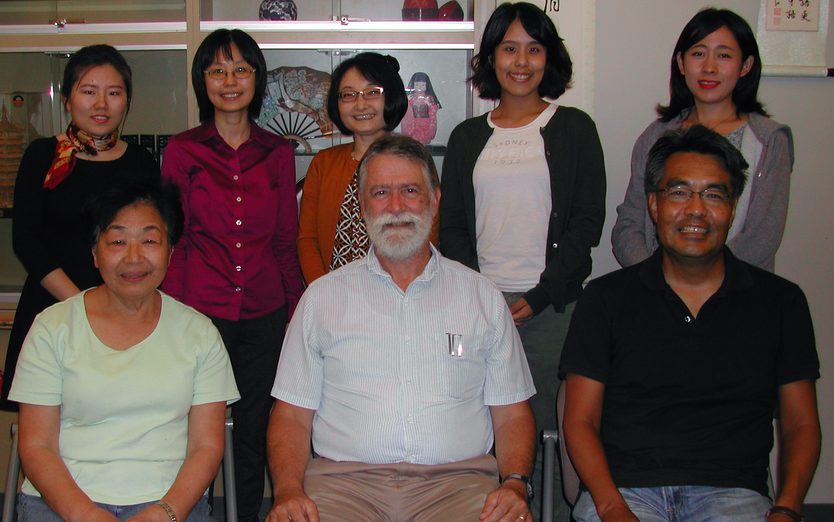 Asian Languages & Literatures Faculty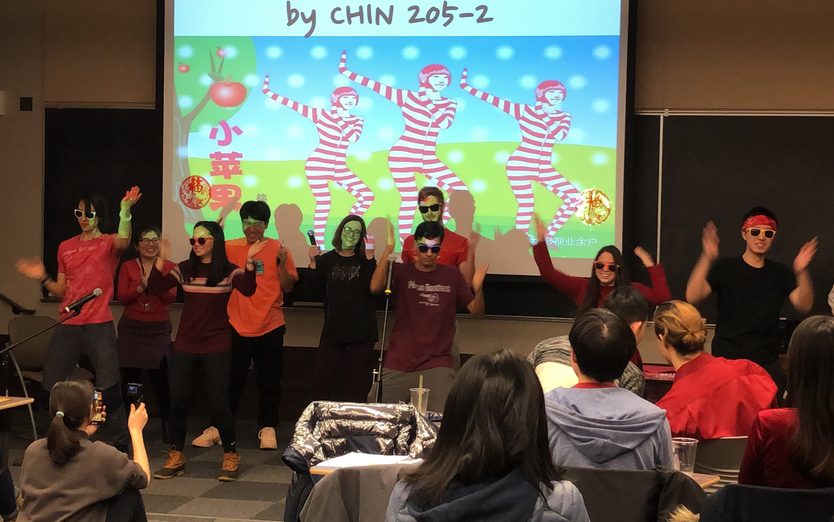 Students perform at the 2020 Chinese Spring Festival
Fall 2019 Anime Field Trip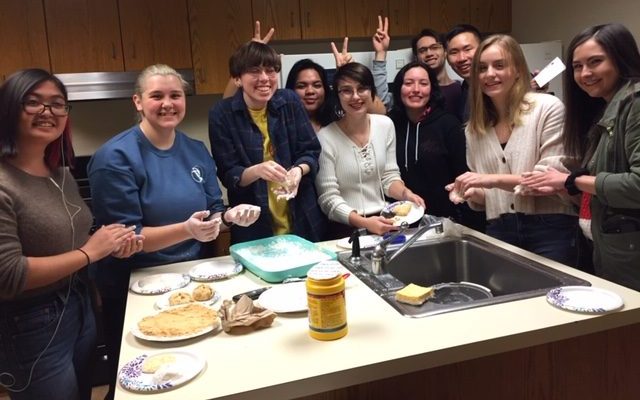 Preparing food for Japanese New Year celebration.
Carleton's strong Department of Asian Languages and Literatures supports its broad based Asian Studies Program. Our Chinese and Japanese programs offer not only elementary, intermediate and advanced language courses, but also a variety of content courses in literature, linguistics, and culture taught in English. In both Chinese and Japanese there are three dedicated, full-time faculty members (two native speakers of the target language, the other of English).
Carleton graduates have been employed as translators and interpreters. Others have applied their Chinese and Japanese language training in such diverse areas as law, business, education, the arts, and diplomatic service, and in a wide variety of graduate and professional programs.