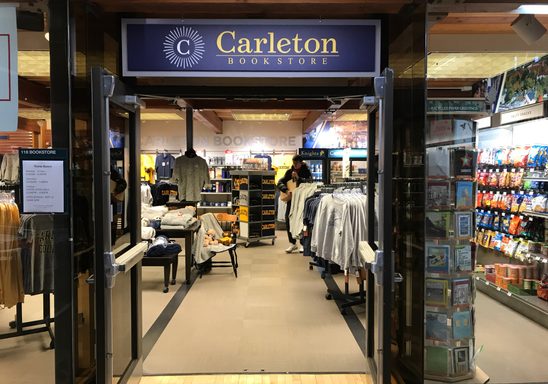 Welcome to the Carleton Bookstore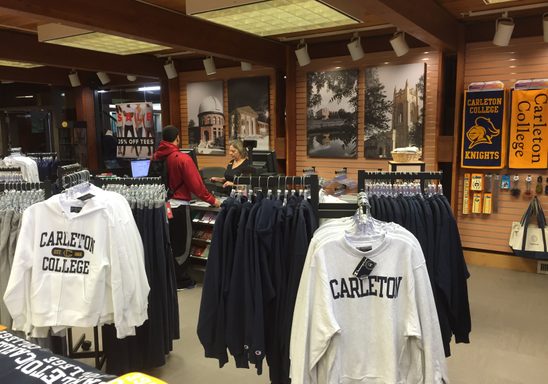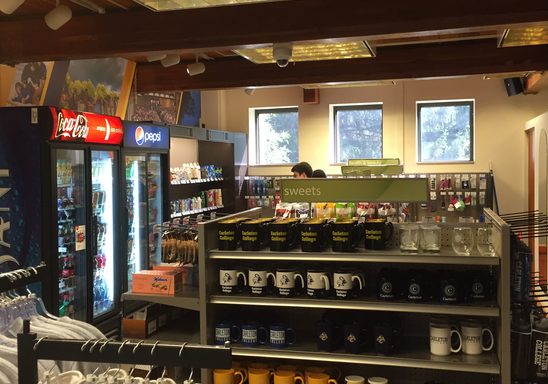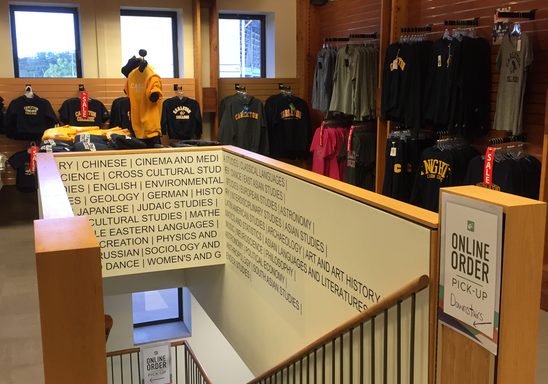 Stairs to the Textbook Department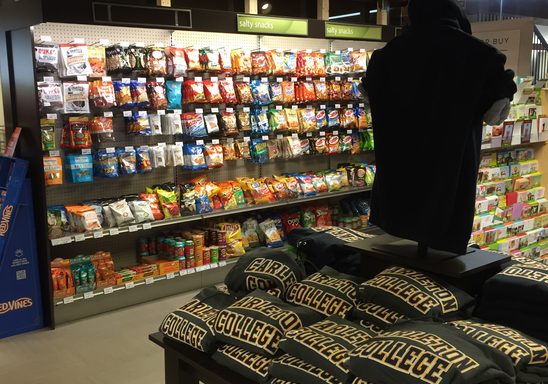 The Carleton Bookstore is here to serve the needs of our students, faculty, staff, and alumni. Whether by providing campus course materials, supplies, Carleton clothing and gifts, or general reading books, the Carleton Bookstore is proud to accommodate the needs of the campus community.
Our store is also proud to serve the community of Northfield and the surrounding area. More than just a great campus bookstore, we offer full service to residents and visitors to our community twelve months a year.
We realize the important role we play in providing for the needs of the campus community, and we have an experienced, dedicated staff that strives to offer thorough and complete service to our customers.
We welcome your ideas and suggestions, and we hope you will stop by and visit. We look forward to serving you.
Shop the Carleton Bookstore online 24/7 for the latest in Carleton Gear.