Campus Services' office (Sayles 005) is currently open by appointment only. Contact us at 507-222-7728.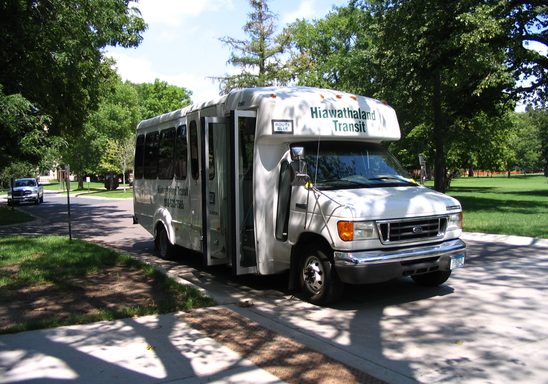 Free transportation for students to Target, Cup, Cinema 10, and other locations around town.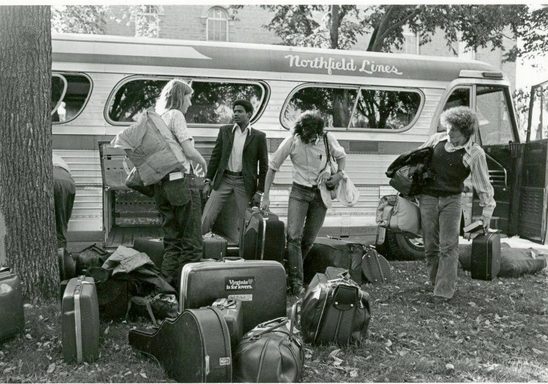 Access to the Twin Cities, 7 days a week.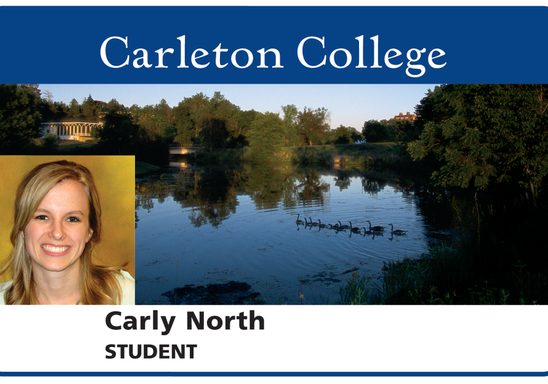 Your official I.D. for all things Carleton-related.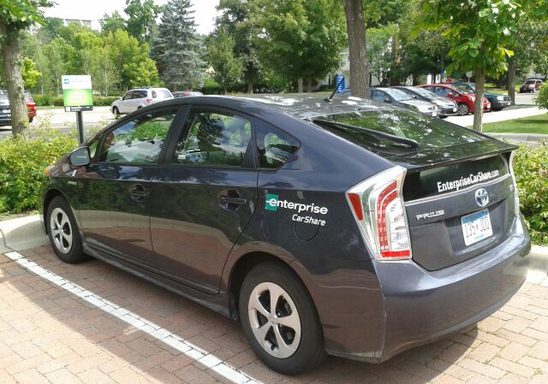 Make travel easy with this convenient car share.
Campus Services assists the campus community with the OneCard identification card, fleet vehicles, student transportation options, Enterprise Car Share, mail and print services, the Info Desk in Sayles-Hill and more. Please choose from the links on the left side of this page for details.