Community, Equity, Diversity, and Inclusion (CEDI)
CEDI is a group of students, faculty, and staff that work to improve campus community and promote equity, diversity, and inclusion on campus.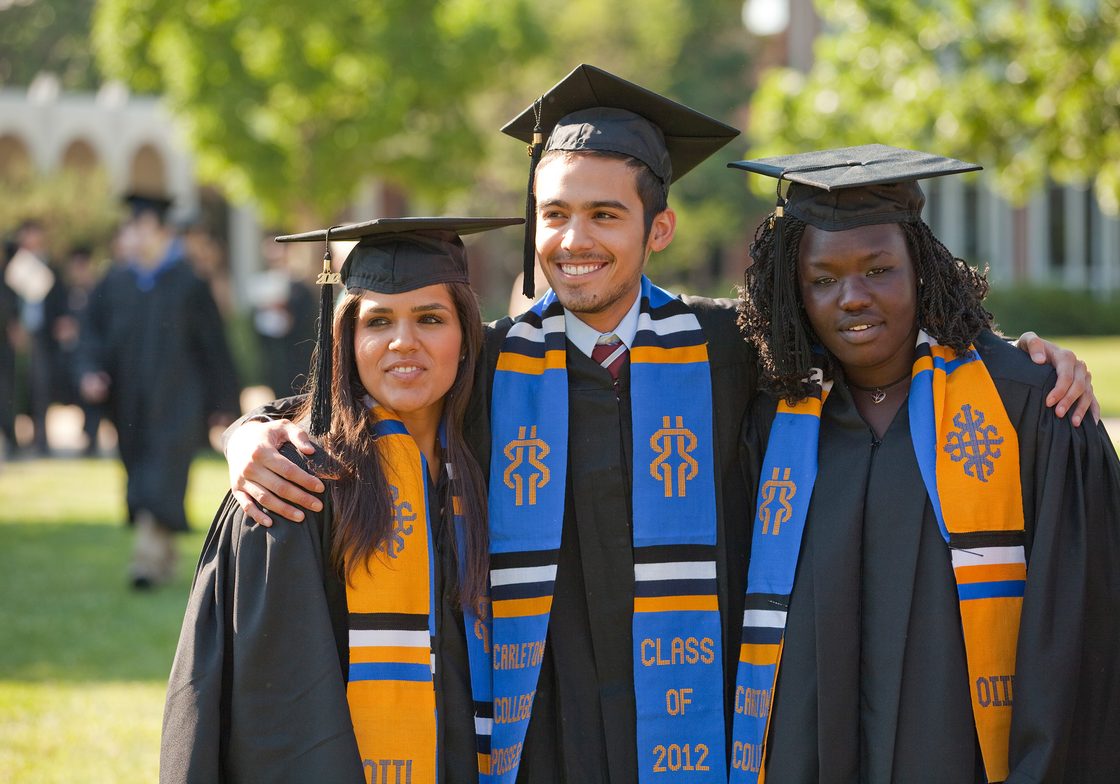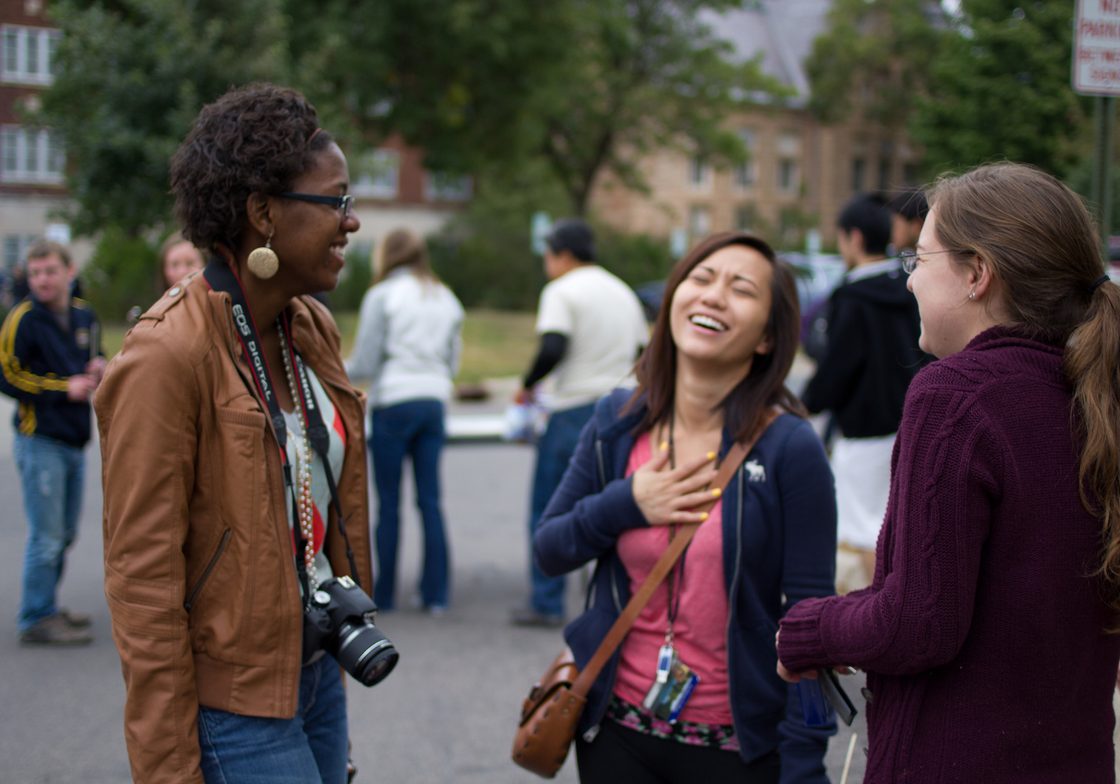 Our Work
Issues of diversity and inclusion are central to our community life at Carleton. CEDI is is one of the formal ways the college upholds our statement of diversity and creates a welcoming, inclusive environment for all.
CEDI plays a special listening and hortatory role (part of the "conscience" of the College), being attentive to community concerns and raising issues that are not attended to elsewhere on campus. We give voice to student, faculty, or staff concerns. We strive to be proactive, educative, and communicative. When appropriate, we help coordinate and connect the many efforts supporting diversity and inclusion on campus.