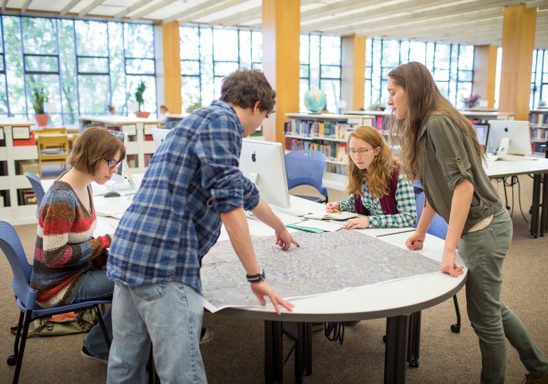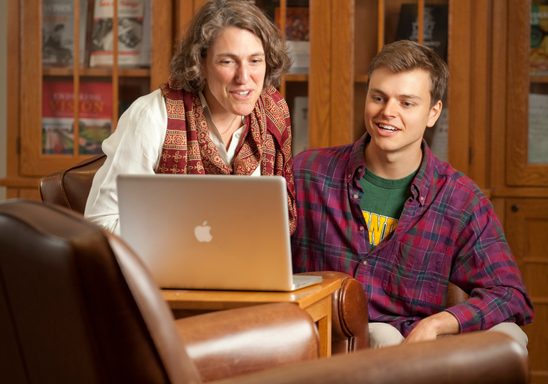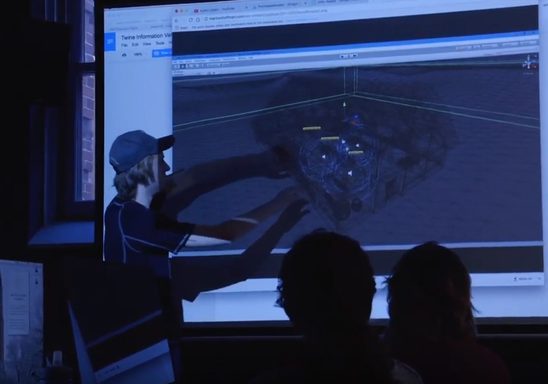 The Digital Arts and Humanities (DGAH) minor provides students with a framework for studying, understanding, and actively participating in the integration of new digital methods, arts & humanities academic research and creative production.
The evolving field of Digital Humanities uses digital tools and computational methods to enhance arts and humanities research and production, while also using traditional humanistic approaches to interrogate the impact of digital technologies.
Bridging traditional divides between the humanities, arts, and computational sciences, the minor in Digital Arts and Humanities emphasizes multidisciplinary collaboration and experimentation while encouraging students to both practice and critically reflect on digital creation and interpretation.