Members at a Winter 2019 Social Event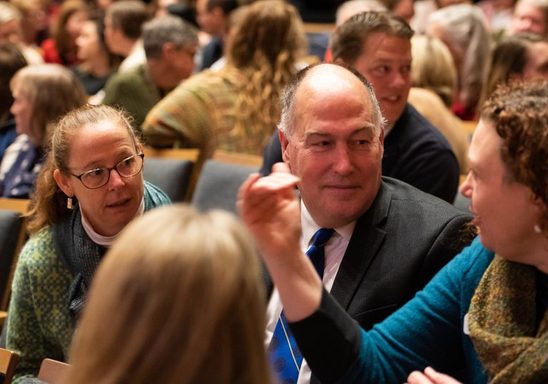 December 2019 Staff Retreat
Zap the Generational Gap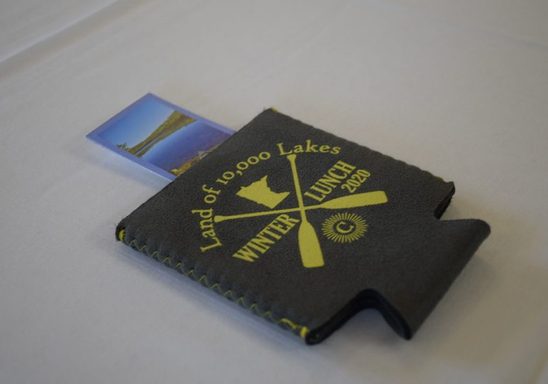 Welcome to the Land of 10,000 Lakes
All exempt employees are invited to participate in the following:
Monthly meetings
Discussions
Special events

Coffee hours
Staff luncheons
Joint Forum & SAC events
And more!
Participate in The Forum to…
Share ideas, discuss campus issues and interest areas, build community, and socialize with other exempt (and sometimes non-exempt) staff
Advocate for exempt staff participation in discussions that affect our roles in the Carleton community. Topics vary, and we encourage suggestions.