The Language Center will be closed from 03/16/2020 until further notice or until classes are back in session on campus. Contact the Director (Don Vosburg) by phone or email for any Language Center related assistance. For more information on Carleton's COVID-19 updates, please visit their COVID-19 Information page. Thank you!
Carleton Students! If you are looking for additional programs to help with your language learning, we now have limited licenses of Rosetta Stone as well as full access for the term to Mango Languages. Please contact Don Vosburg (dvosburg) or Fabia Dennison (fedennison) for registration information.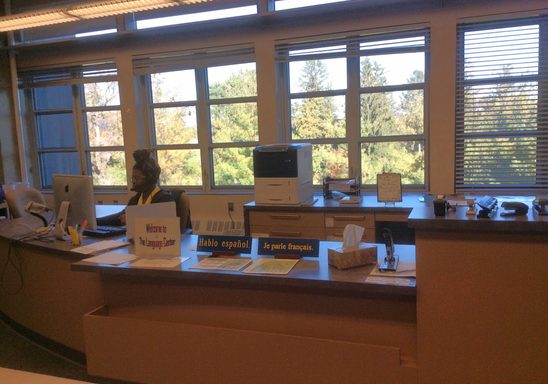 Language Center Help Desk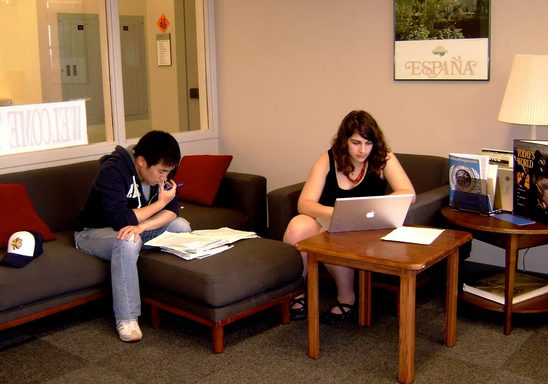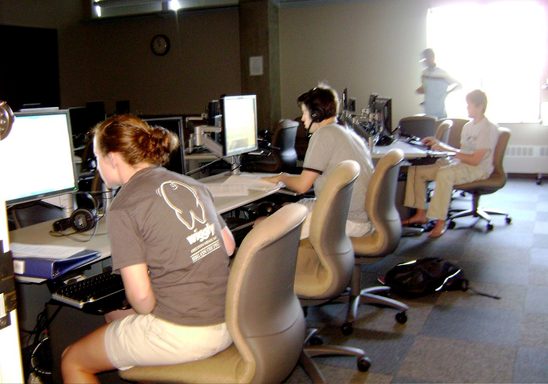 The Language Center offers a variety of resources to support and supplement your language studies at Carleton:
Computer labs equipped for language practice and recording
Films which can be viewed in our comfortable lounges
Help downloading and operating language software
Not-for-credit self study programs for languages not offered at Carleton
For more information, stop by the help desk on the second floor of the LDC.