The Middle Eastern Languages program invites you to explore the languages, culture, and history of this fascinating region. We focus on Arabic, Hebrew, and Judaic Studies, with language courses available for all levels from beginner to advanced.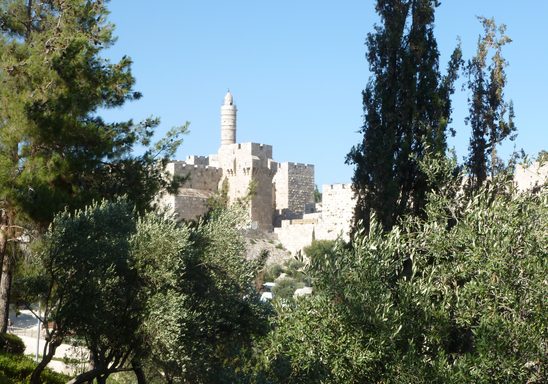 Tower of David, Jerusalem
Music in the Middle East class, with Prof. Yaron Klein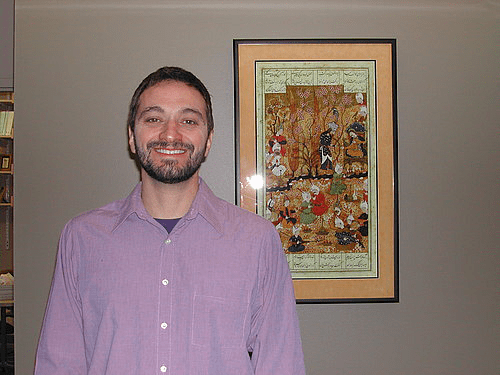 Zaki Haidar, lecturer in Arabic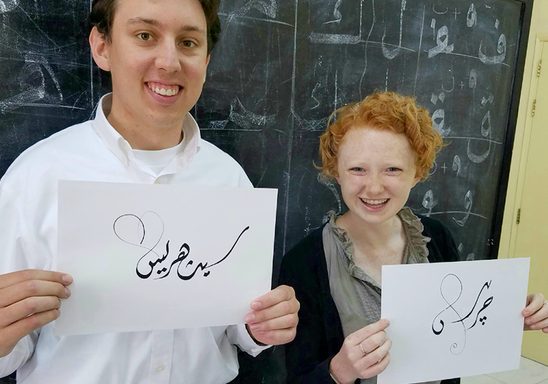 Seth Harris '18 and Gray Babbs '18 in Oman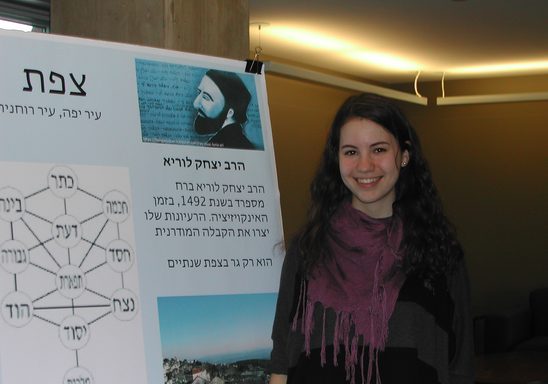 Hebrew 204 Poster Session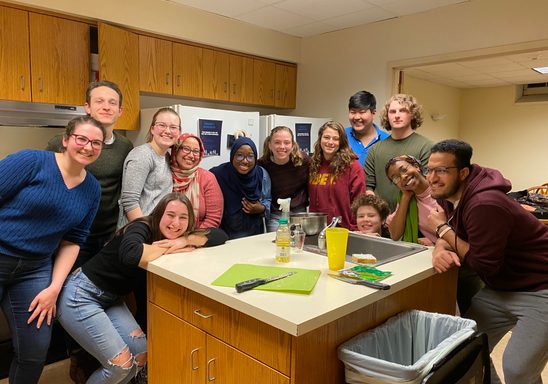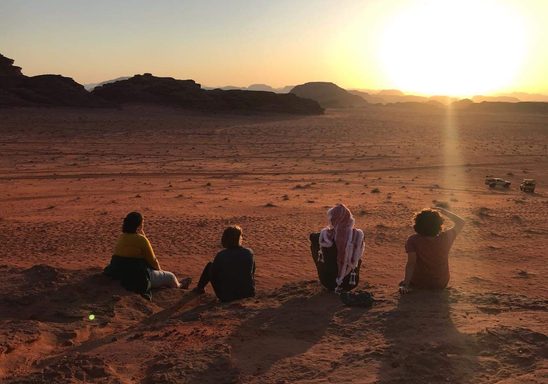 Rosemary W., Anya G., Gregor D., Margot S. ('21) in Jordan
Beyond the language courses, we examine Middle Eastern literature, music, philosophy, religion, and more.