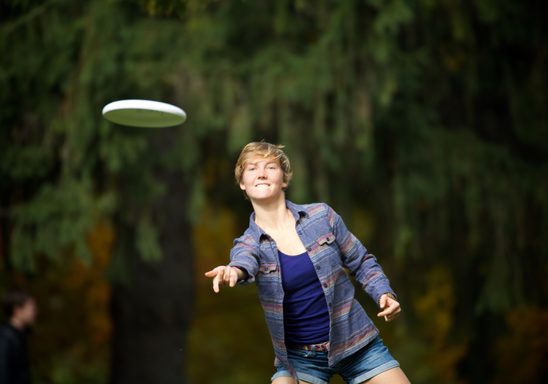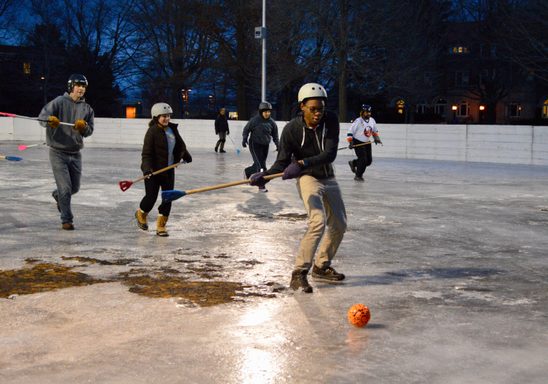 Welcome to Recreation at Carleton
Carleton College encourages students, faculty, and staff to seek and maintain a balanced, healthy lifestyle. Recreation at Carleton spans the areas of physical education (PEAR), recreational sports (such as Intramural Sports and Sport Clubs), and overall fitness and health. We ensure a safe and inviting experience within an expansive offering of recreational facilities.
In addition, we offer a broad and innovative selection of recreation and leisure activities that emphasize a healthy mind, body, and spirit.
Help us provide you with a rewarding recreational experience by sharing your ideas and encouraging others to be active. Our staff will be happy to help meet your recreational needs while providing a friendly, helpful and safe environment.