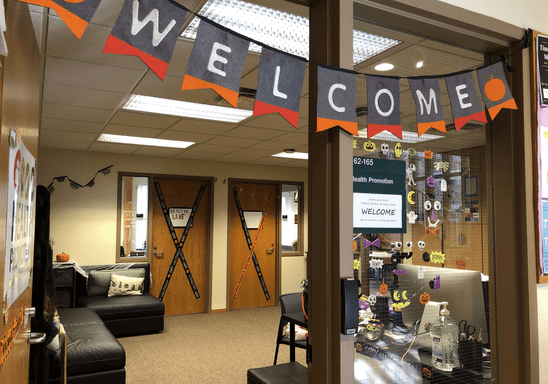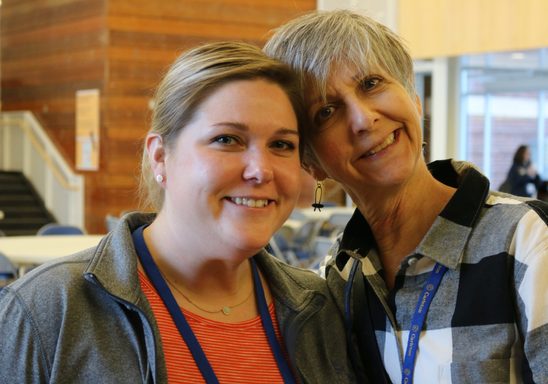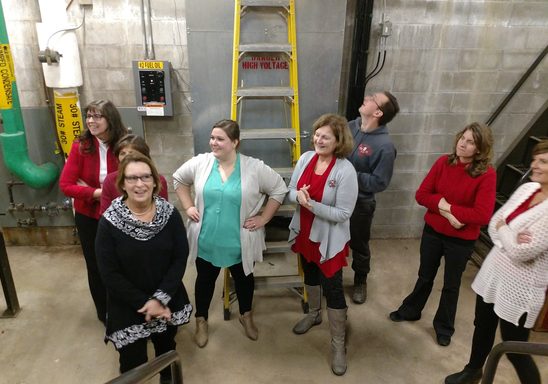 The purpose of Staff At Carleton (SAC) is to serve as a means of communication for all members with the administration of the College and to promote a sense of unity within the membership.
SAC includes all permanent, full and part-time, non-union, non-exempt staff employed by Carleton College.
All members are eligible to serve on subcommittees and may hold office in accordance with Article VIII, of our bylaws.
All members are eligible to vote: in elections for representatives and officers, on proposed amendments to the bylaws and to vote on issues presented by the Board to the Membership at large.