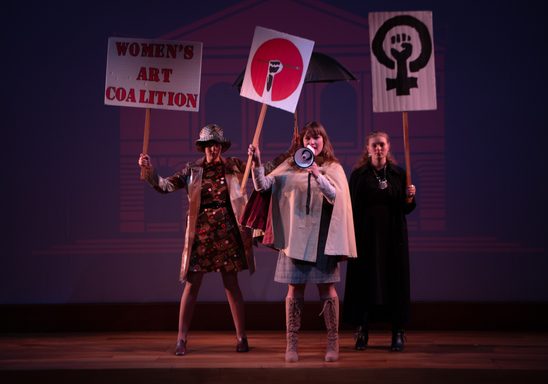 Fall 2019 Carleton Players Production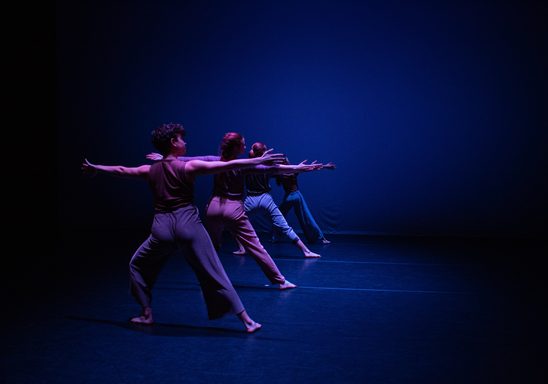 Fall 2019 Semaphore Repertory Dance Company Concert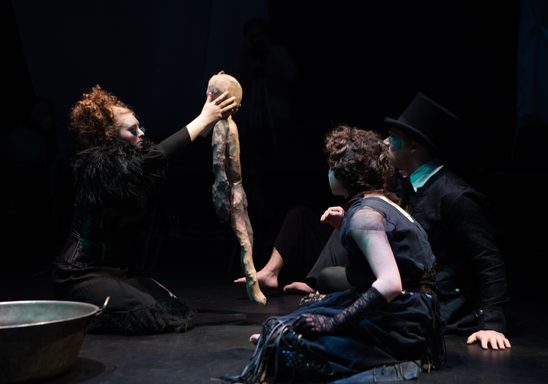 That Wilderness of Glass…
Winter 2020 Carleton Players devised production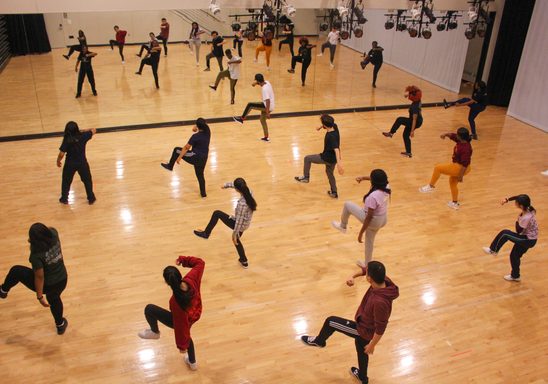 Guest choreographer leads a hiphop class in Winter 2019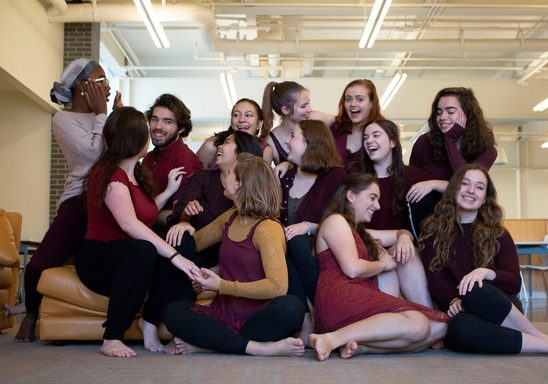 Semaphore Repertory Dance Company
Advanced dance students in Semaphore, Fall 2018
Welcome to the Carleton Department of Theater + Dance!
The Department of Theater + Dance offers courses in each of the major areas of interest.
Theater courses include acting, voice, movement, directing, design-technical and performance, as well as literature, history and criticism. In all of our courses our goal is to examine how critical thought and creative practice intersect. Theater is an ever-changing art. We strive to expose students to its most recent innovations and the cultural currents that influence them.
Dance gives students at all levels opportunities for participation in three basic areas: technique, choreography and analysis, and performance. Our broadest goal is to increase understanding of the art of dance as a contribution to a liberal arts education and to connect theory and practice through embodied learning.
This website is your resource for performance news, major requirements, photo galleries, and general department information.