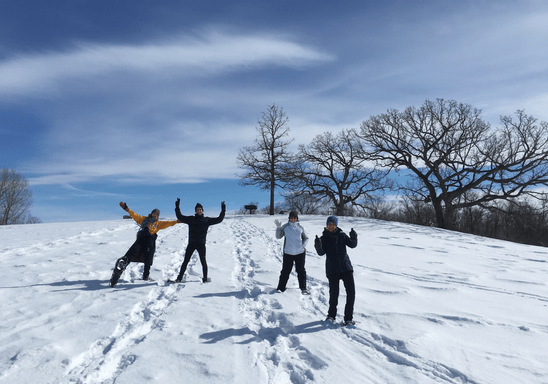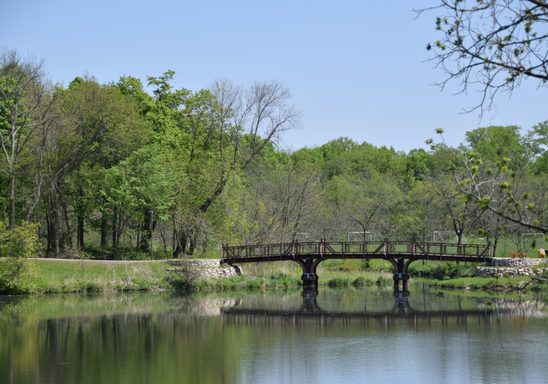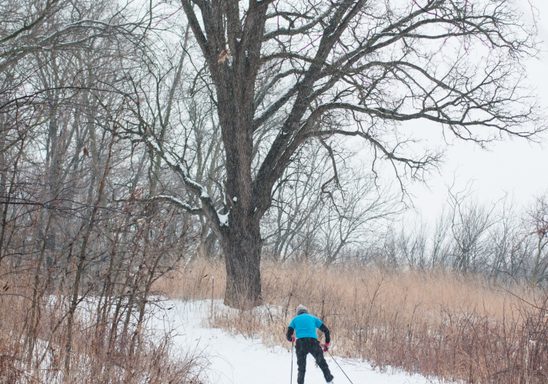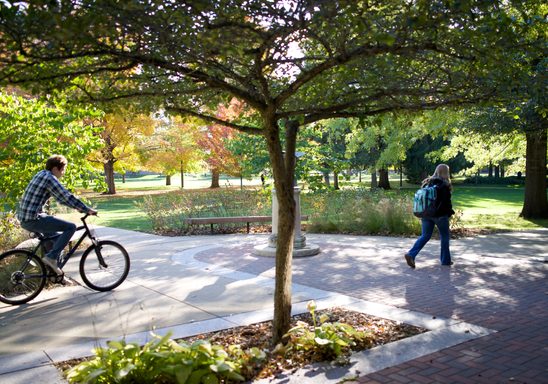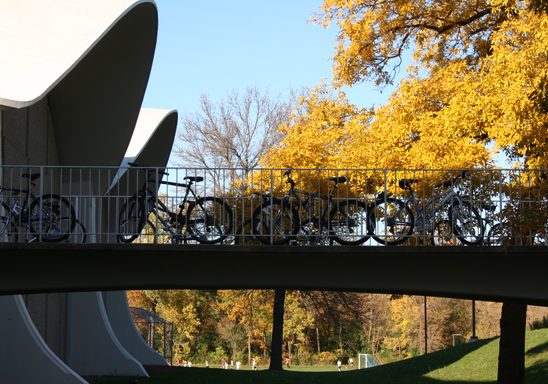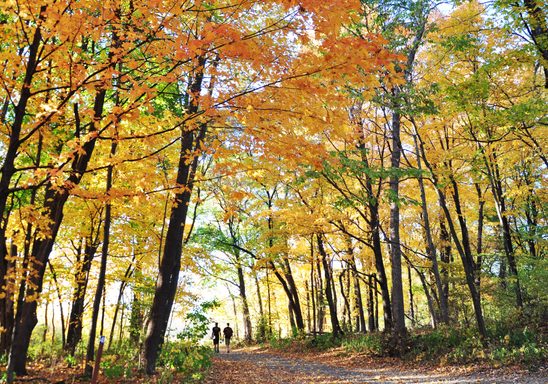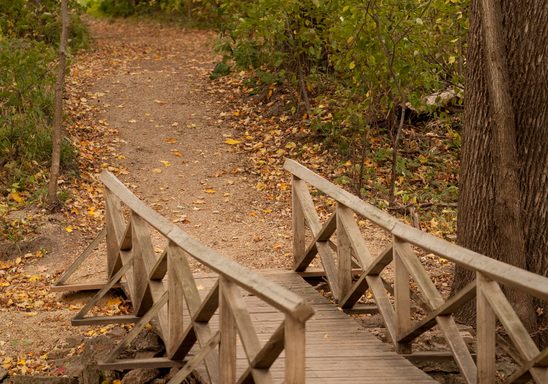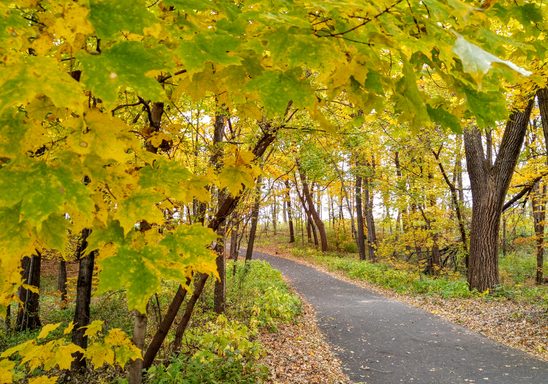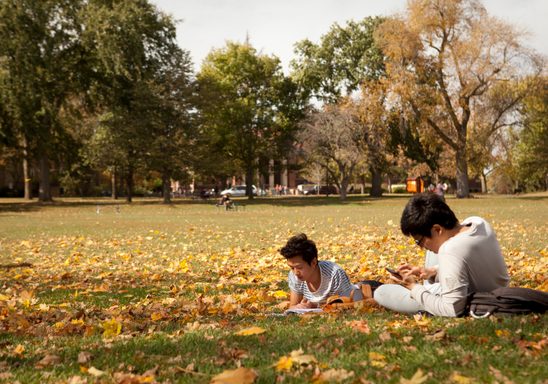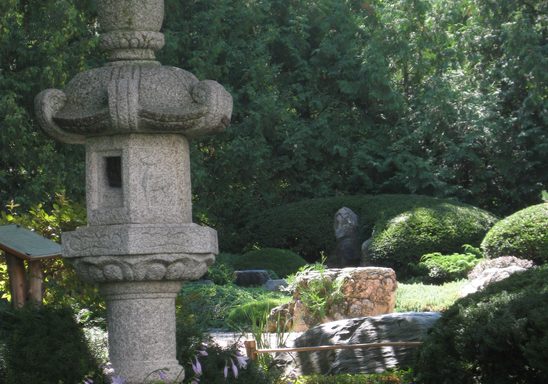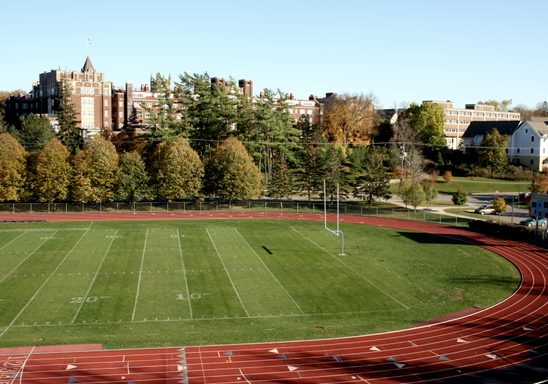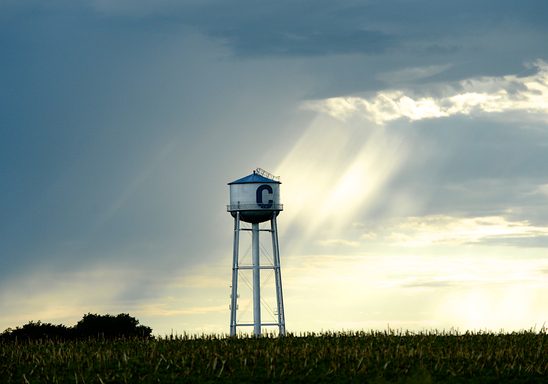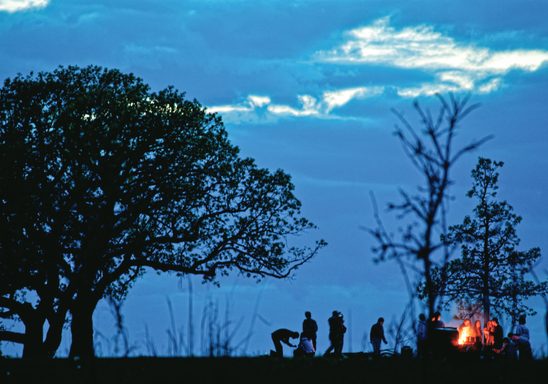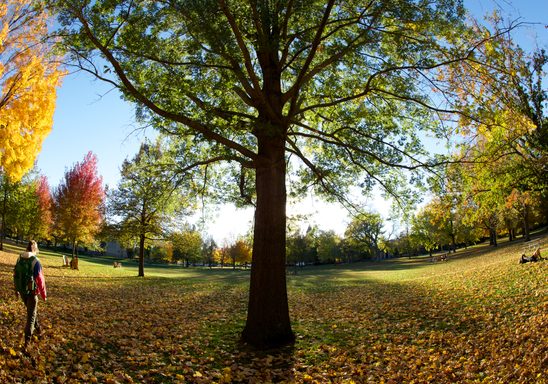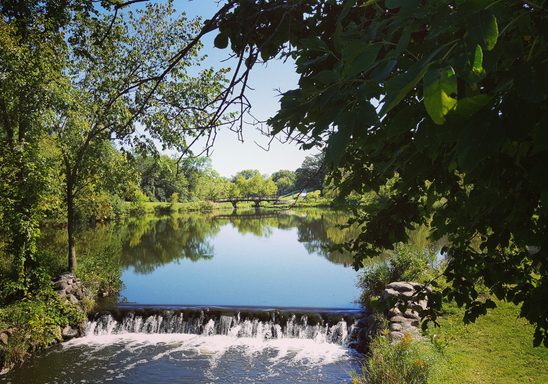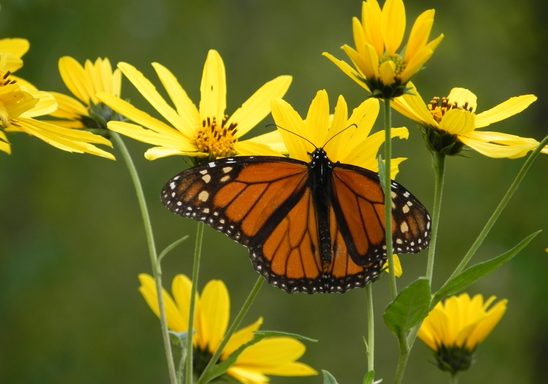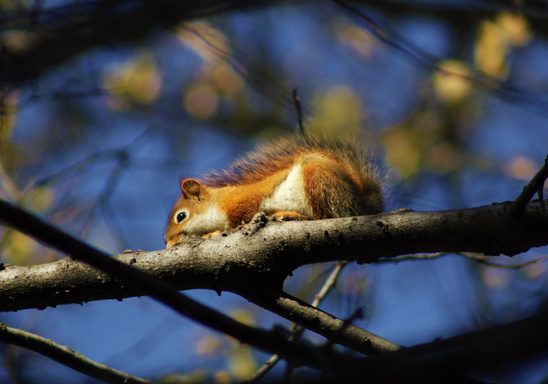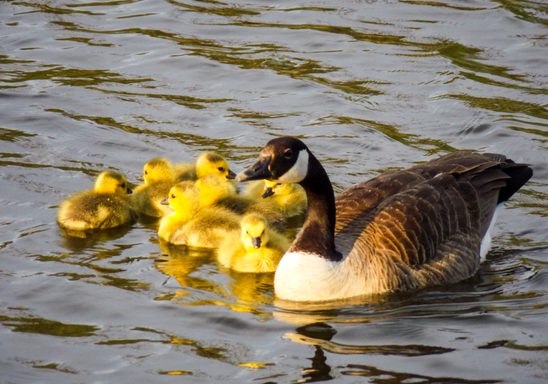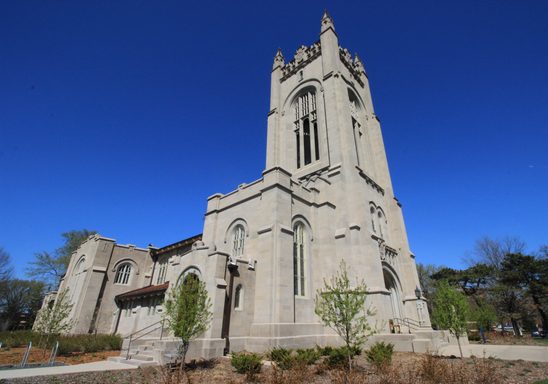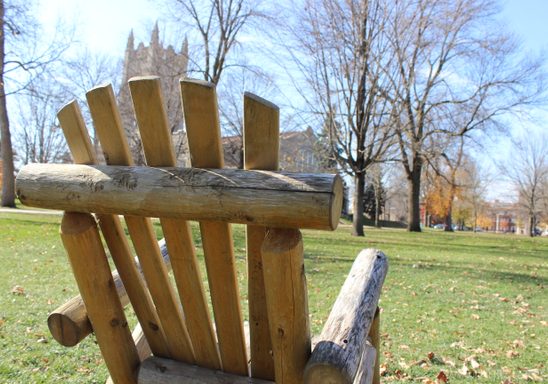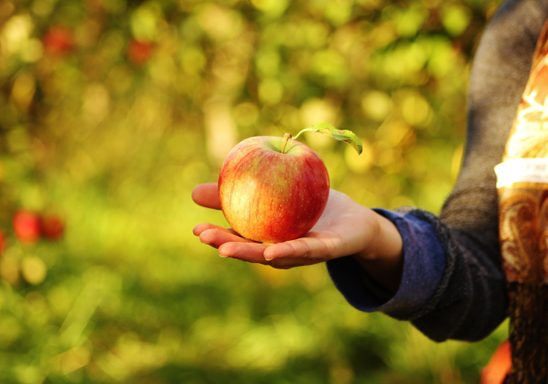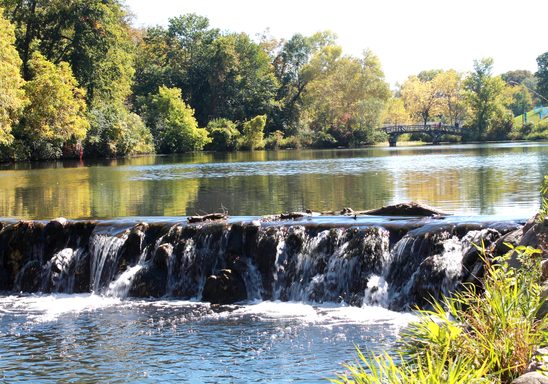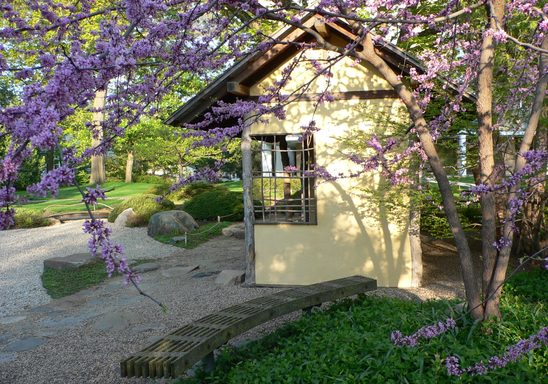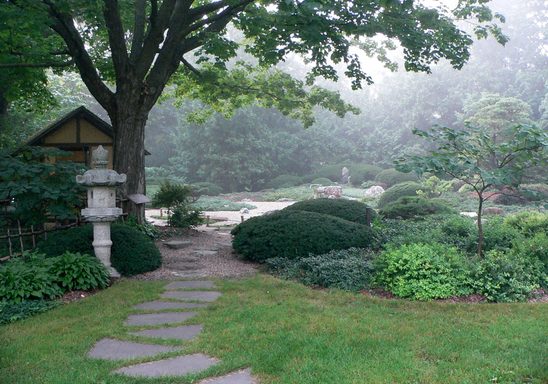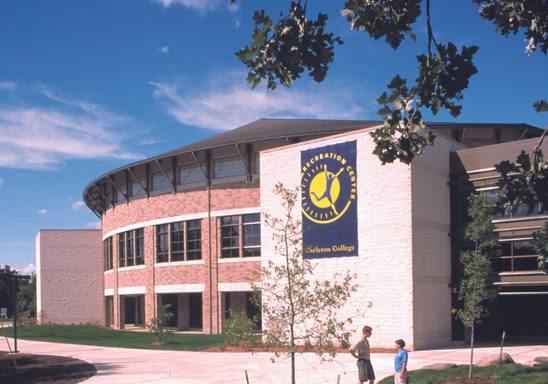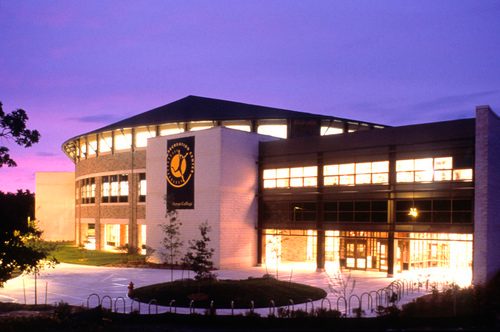 Wellness Shout Outs…
Custodial Services and SHAC!
Custodial Services is working hard at providing 7-days-a-week disinfecting and deep cleaning in campus buildings. They are working with Residential Life on a plan to move the student belongings that have been left behind, as well as thinking ahead to what fall classrooms and meeting rooms will look like if we have to continue to do social distancing in the future.
In the midst of COVID-19, SHAC has remained up-to-date on emerging best practices re: COVID-19 by monitoring science-based information from ACHA, MDH, CDC, and WHO to inform best practice for SHAC and the various planning committees on which they serve. They have flipped their care model to remote telehealth sessions, which includes ensuring privacy and confidentially issues of these new processes and the laws regarding interstate licensing and practice. SHAC has also continued to offer care to all students via telehealth for medical, counseling and psychiatry services during spring break and spring term. 24/7/365 telephone counseling remains available for students.